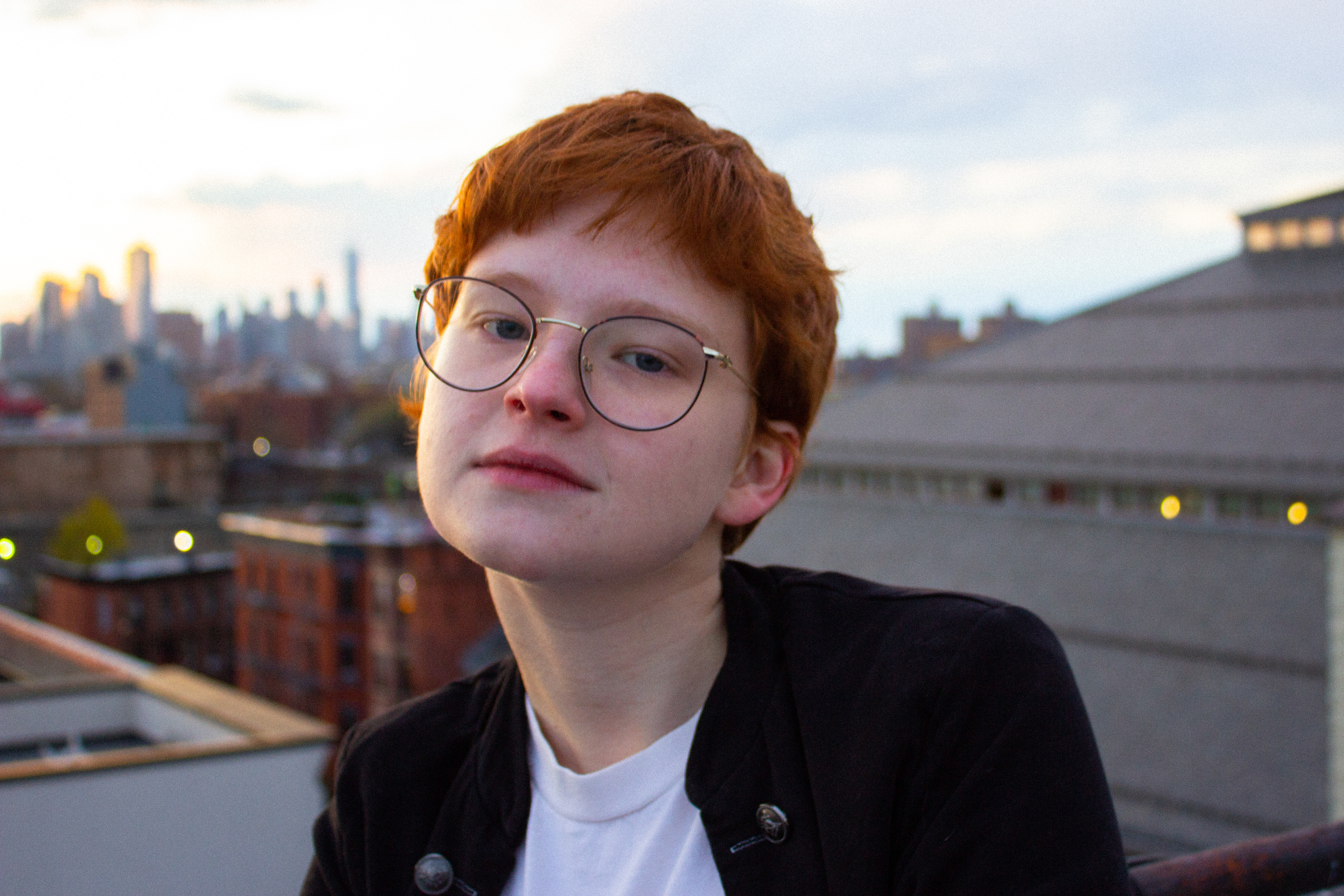 Laine Elliott is a NYC-based director, production designer, and costumer. Originally from Yorktown, Virginia, Laine recently completed their BFA in Film & Television Production from NYU Tisch, and is currently working in Creative Development at 1stAvenueMachine. They are passionate about new media, visual development, genre-films, and music videos. In their free time, they can be found

visiting cat cafes or working on miniature paper craft kits.
A full resume is available upon request.